A better financial tomorrow starts today.
It's easy to start saving!
Now there's an easy way to save for emergencies and retirement! The MarylandSaves WorkLife Savings Program is a flexible, secure, and seamless way to build your financial future. Already enrolled? Set up your account today.
See how MarylandSaves works for savers
Not sure you're ready to have emergency and retirement savings?
You may not want to start saving now – even though you can always get your money back. That's okay. If you've been enrolled automatically, you either drop your contributions to just 1% of your paycheck or you can opt out entirely. If you want to drop your contributions to 1%, or if you want to opt out entirely, click here.
Build your future with a MarylandSaves WorkLife Savings Account
MarylandSaves is an innovative workplace savings program that puts you in control of your financial future. This is an opportunity to invest in yourself, to set your dreams in motion. With MarylandSaves, you'll have your own emergency savings and retirement account — that we call a WorkLife Account. It's your account and your money: you can decide at any time how much to save, when to withdraw money, how your money should be invested, or whether to opt out of the program entirely. But if you don't want to make all those decisions now, you'll still save automatically for emergencies and when you retire.
It's easy. Once you're added to the program, you'll be signed up automatically for 5% payroll contributions, unless you change that amount or choose to opt out.

You're in control. You can decide how much you'd like to save from your paycheck, when to withdraw money, what investments are best for you, etc. But you don't have to make any of those decisions if you don't want. As long as you stay in the program, your contributions will be safely invested the way most other people's will.

MarylandSaves helps with emergencies. Your first $1,000 will go into our Emergency Savings Fund, so you'll have cash when you really need it.

MarylandSaves helps your financial future, too. When you reach retirement age, MarylandSaves can convert automatically into a monthly paycheck. We'll also help you get the most out of Social Security and have other tools to help you reach your financial goals.

It's smart. Your savings rate will automatically increase by 1 percent each year until it reaches 10 percent, unless you choose otherwise.
See how it grows
With MarylandSaves, your monthly investment could potentially grow into big savings over time. Use our retirement calculator to see what your financial future could look like.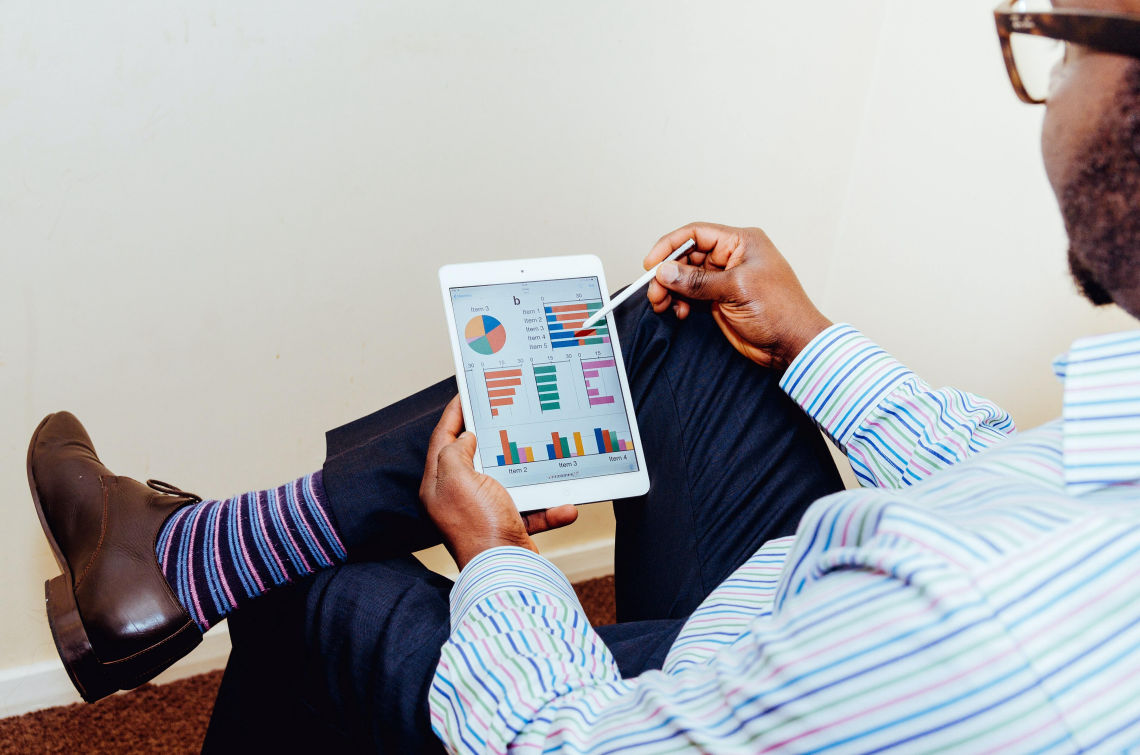 Most people don't think that their retirement saving is on track.
1
You can change that right now. Start saving today!
Still have questions? We've got answers in our FAQs.