Control your financial future
Welcome! Saving for emergencies and retirement just got a lot easier.
Nearly a million Marylanders are working full-time without access to a workplace savings plan, so many don't have money set aside for emergencies and retirement. MarylandSaves, created by the State of Maryland, is designed to help. MarylandSaves provides a safe, trustworthy automatic WorkLife Savings Account for Marylanders to employees of eligible businesses or those who choose to open their own account.

The program is also easy for employers to facilitate. Registration is quick and FREE for employers – in fact, the State will waive a $300 annual registration fee for employers that sign up.
Sign up for our newsletter to stay current on program activity.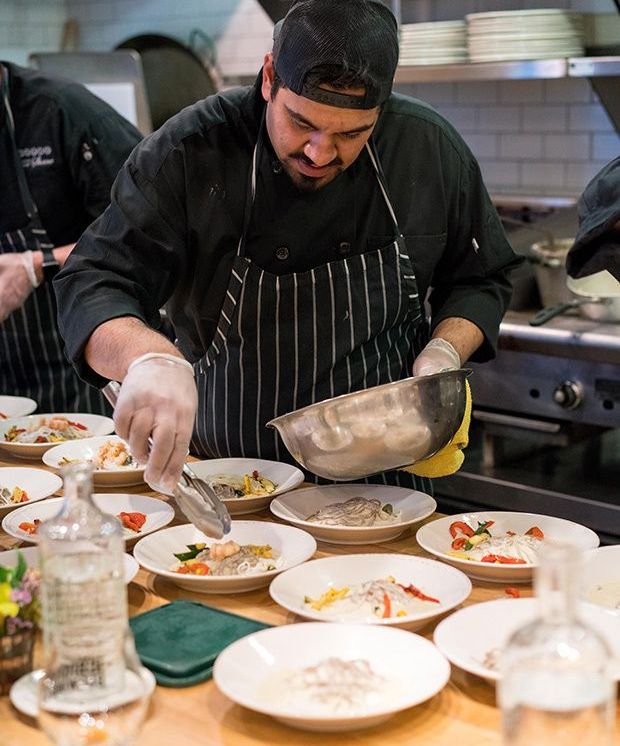 Employers
Registration is open to all eligible employers. Be sure to register by December 31 to receive your SDAT waiver starting next year.


Savers
Make an investment in your future. MarylandSaves is a flexible and secure way to save and plan for what's ahead, even if you're self-employed.
Maryland Comptroller Brooke Lierman Supports MarylandSaves
Great benefits to help you succeed
Employer benefits
Be competitive by offering a great benefit to your employees that many small businesses don't.

There's no cost for employers to register and no employer contributions to make.

Getting started is fast, easy, and secure

Works seamlessly with any payroll process

Stay competitive by offering a great benefit to your employees

You save $300 a year in waived state annual report filing fees.

Savers benefits
Secure, simple way to save for emergencies and retirement

It's your money — if you change jobs, your money and your account go with you.

You're in control — you decide how much to save, when to withdraw money, how to invest, and what to do with your money when you retire. Or you can opt out.

BUT if you don't want to make all those decisions, you still have savings to use for emergencies and retirement.